Georgia & Richie Home Reno 2
Richie and I are back, ready to conquer our second home reno in 3 years. Since our last renovation we have Birthed a son, Jesse who is now 2.5… We have gained greys and plenty of wrinkles.. but no one can keep us away from doing what we love most - Renovating. Join us on our Journey, experience the high's and the lows.. find out where I go shopping and the brands I am specifically working with on this interior. Meet Bub 2 who is due Mid Feb, and get all the latest updates right here! If you want it first, sign up to our newsletter at the top right of this window (Where it says free newsletter) In the meantime click the button below for the mess that we call 'Georgia & Richie Home Reno 2"
A Healthy Home,
A Healthy You - Available Now!
Georgia's A Healthy Home, A Healthy You is an inspirational and educational guide dedicated to helping you conquer the excuses and fears holding you back from your dream home!
Through my inspirational advice, tips, exercises and worksheets, I am on a mission to educate, inspire and empower you to trust your unique aesthetic, giving you the tools and information to create an incredible healthy space to live within.. ultimately the home you have always desired.
I'm Georgia Ezra, an interior architect and Director of Melbourne based interior design practice GABBE and artisan tiles purveyors Tile of Ezra. A treasure hunter and market-maven at heart, I search the globe for inspiration and resources from a range of exotic cultures, and I am experienced and passionate about pushing the boundaries of modern design and creating spaces that enlighten and inspire everyday.
My philosophy is simple–I am devoted to educating, motivating and inspiring others to create the most empowering, healthy and beautiful homes. I believe in crafting spaces that effect our senses, spirit and mood in such a way that our internal and spiritual heath is elevated.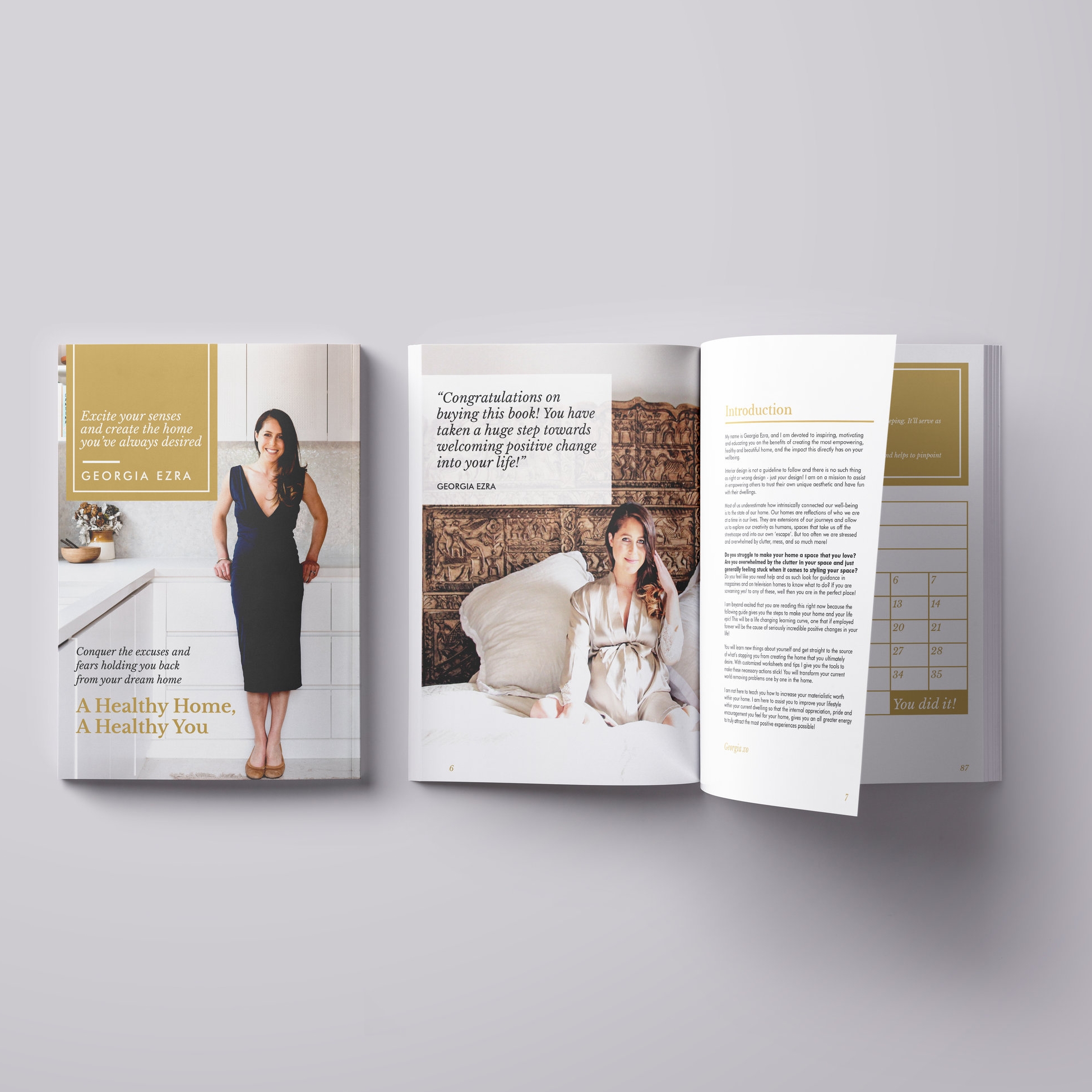 A Healthy Home, A Healthy You
Featuring a range of tips, tricks and inspiring advice, Georgia's A Healthy Home, A Health You is the perfect companion to help you create the home you've always desired. Available now.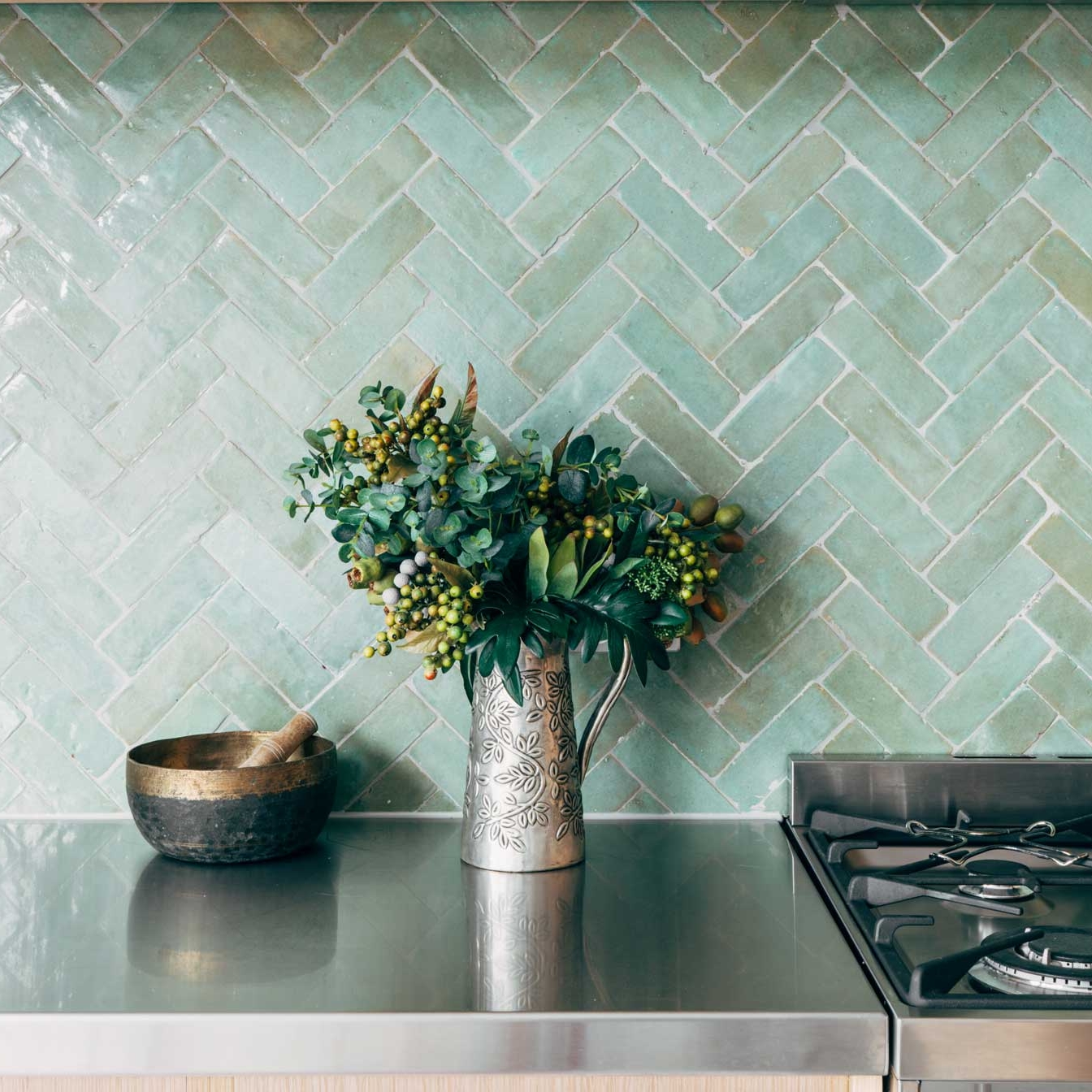 Georgia's tips for a healthy home
Sign up to Georgia's eNews to get a free pdf of her top ten tips for a healthy home, not to mention regular advice and articles from Georgia on interiors, travels and everything healthy home related!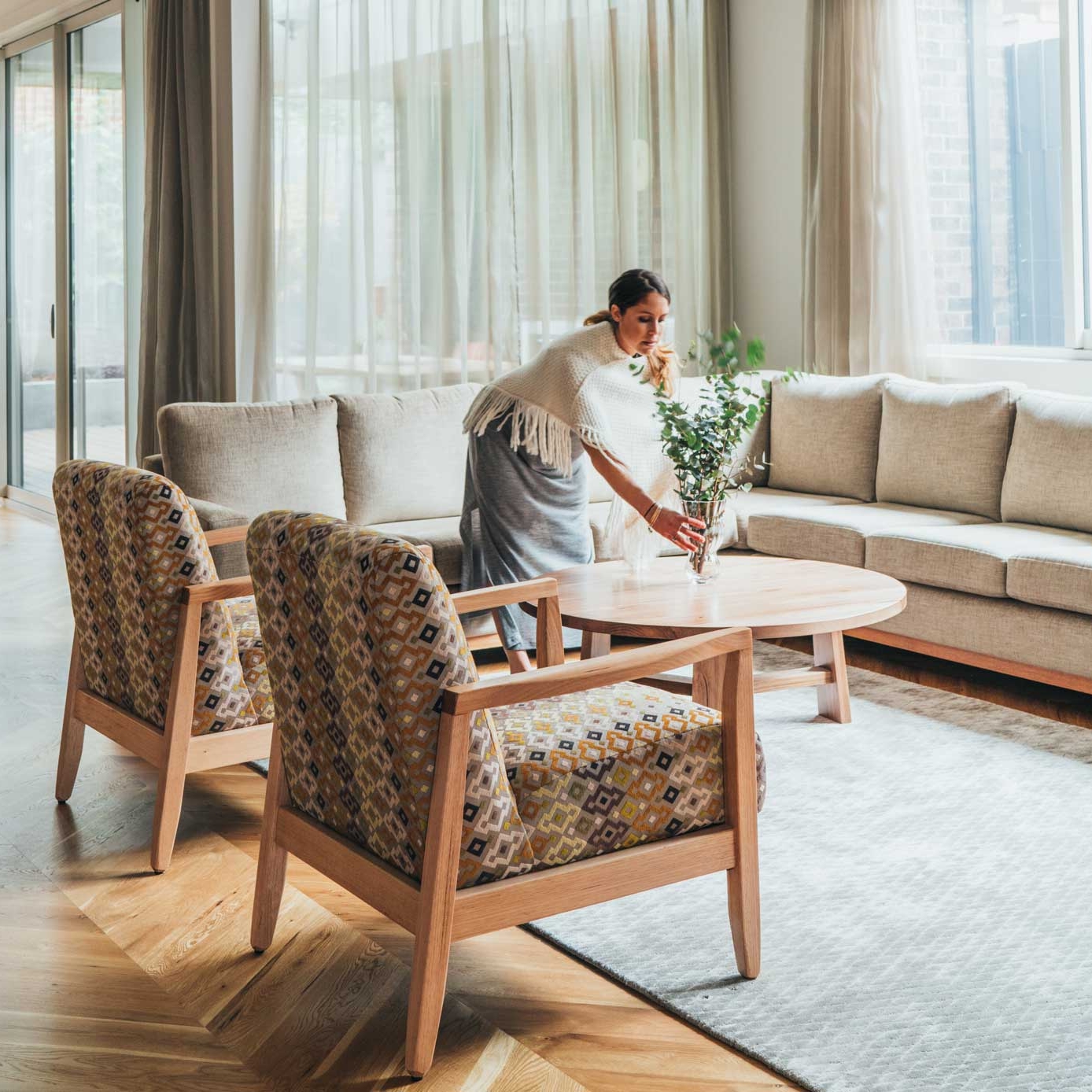 Looking for some inspiration?
Then look no further than Georgia's videos! Georgia's very passionate about making your home the best version it can be, within your budget, lifestyle and means. Check out her video section for more inspiration.
Georgia's boutique tile range
Praise for 'A Healthy Home, A Healthy You' Book: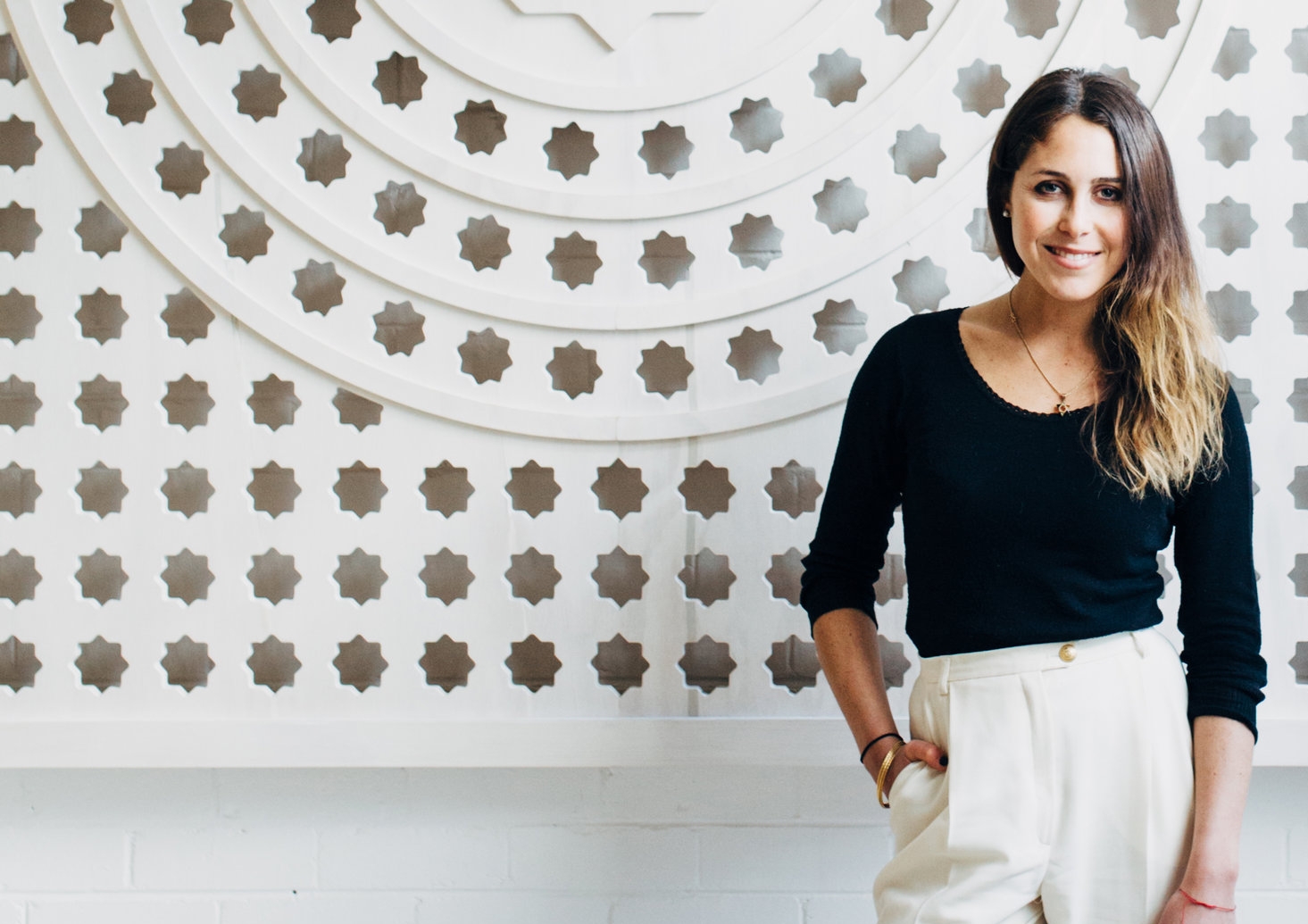 Want to see more of my Interior projects?
Instagram feed: follow me @georgia_ezra